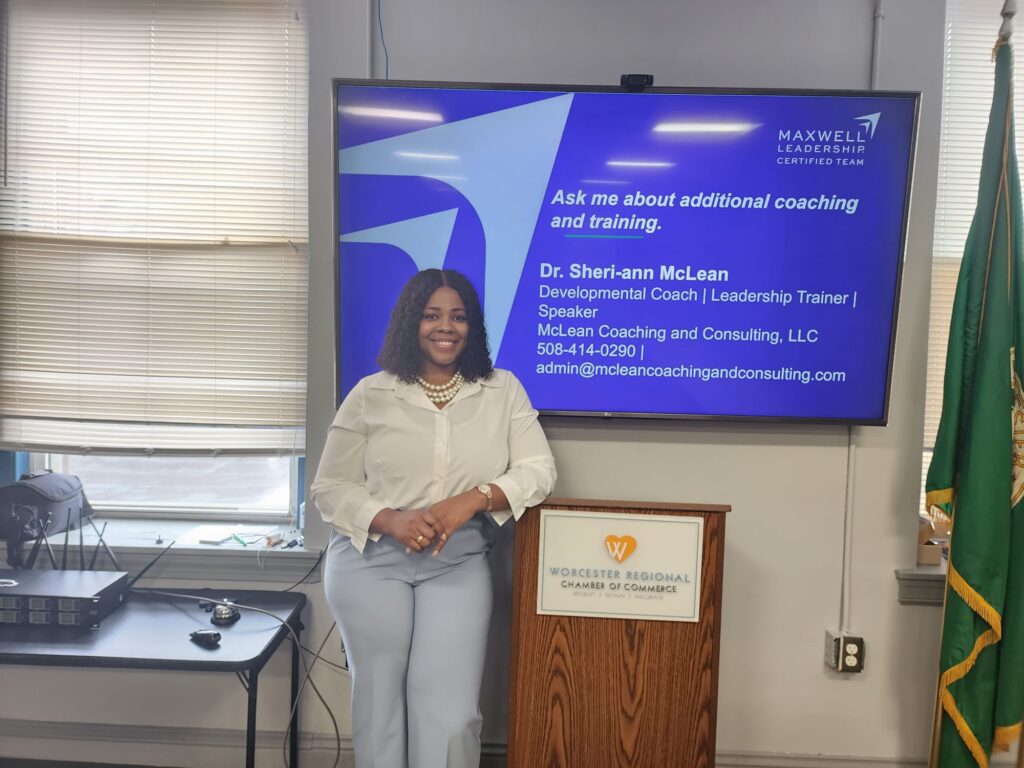 "The single biggest way to impact an organization is to focus on leadership development. There is almost no limit to the potential of an organization that recruits good people, raises them up as leaders and continually develops them."

-John Maxwell-

It is important that we continue to bridge the gap between the skills and abilities needed to be an effective leader. One proven method that is used to bridge this gap is leadership training that is focused on leadership development. 
Leadership development is the process of building and enhancing the skills and abilities of an individual and teams so that they can be more effective in their leadership roles. 
The benefits? Increased personal growth, employee engagement, retention, and workplace productivity.
Therefore, our leadership development training will teach various skills that can allow individuals and team members to lead effectively, influence people, grow, become a success, test their dreams, and be intentional about their living.  We provide leadership development through:
1:1 and Group Developmental Coaching– Using the foundations of Developmental Psychology and the Maxwell Method of Coaching, we help clients to focus on strategies that can help them in the overall growth of their lives. 
Mastermind Course (8 weeks)–   Participants participate in combining their ideas, peer brainstorming, education, and accountability in a group setting. This collective effort allow people to grow and sharpen their business and personal skills. In an environment where we can bring fresh ideas and different perspectives, a mastermind group can help you achieve your goal. 
Workshops (Public and Private)– This is delivered in half-day, full-day, public or private settings. We provide high-impact workshops where we engage, empower, and expand the potential of individuals and teams.