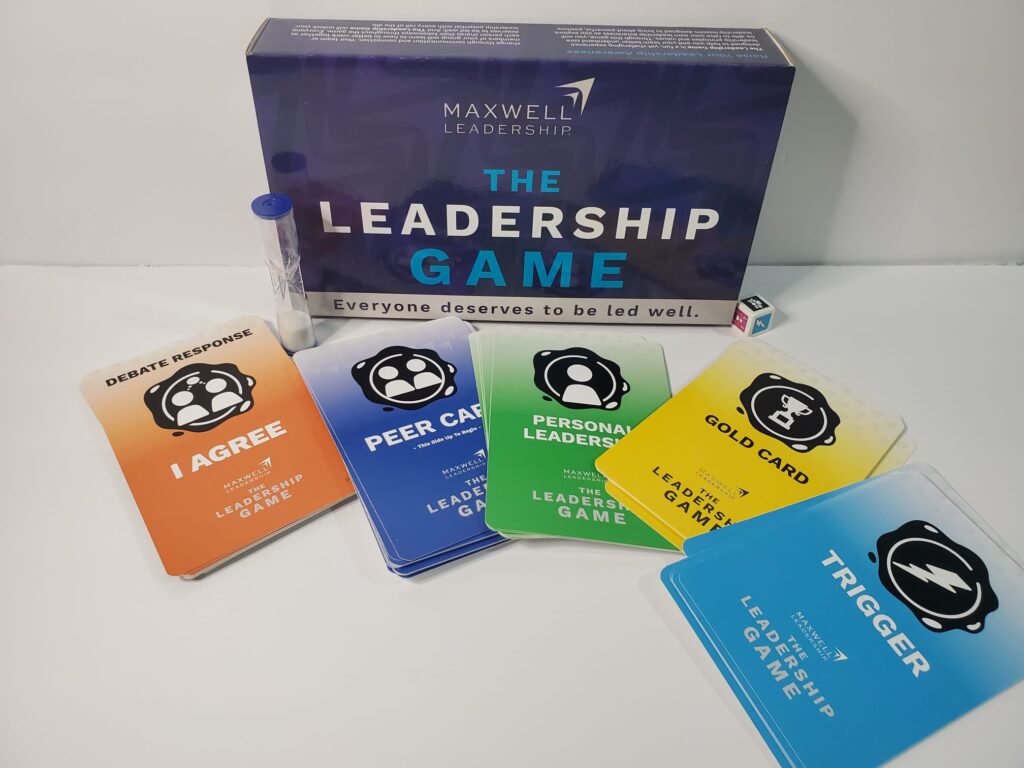 The Maxwell Leadership Game is a comprehensive game designed for team building and to help increase effectiveness and leadership awareness.
This game is a fun yet challenging experience designed to assist you and your team better understand the healthy leadership's core values and principles.
It can be played with up to twelve team members. Recommended time is 2-3 hours, based on the size of the team.
This can be played virtually or in person.
Benefits of the Leadership Game:
Increase self and team awareness
Increase in team building
Improve communication
Genuine connections
Increase trust
Improved relationships