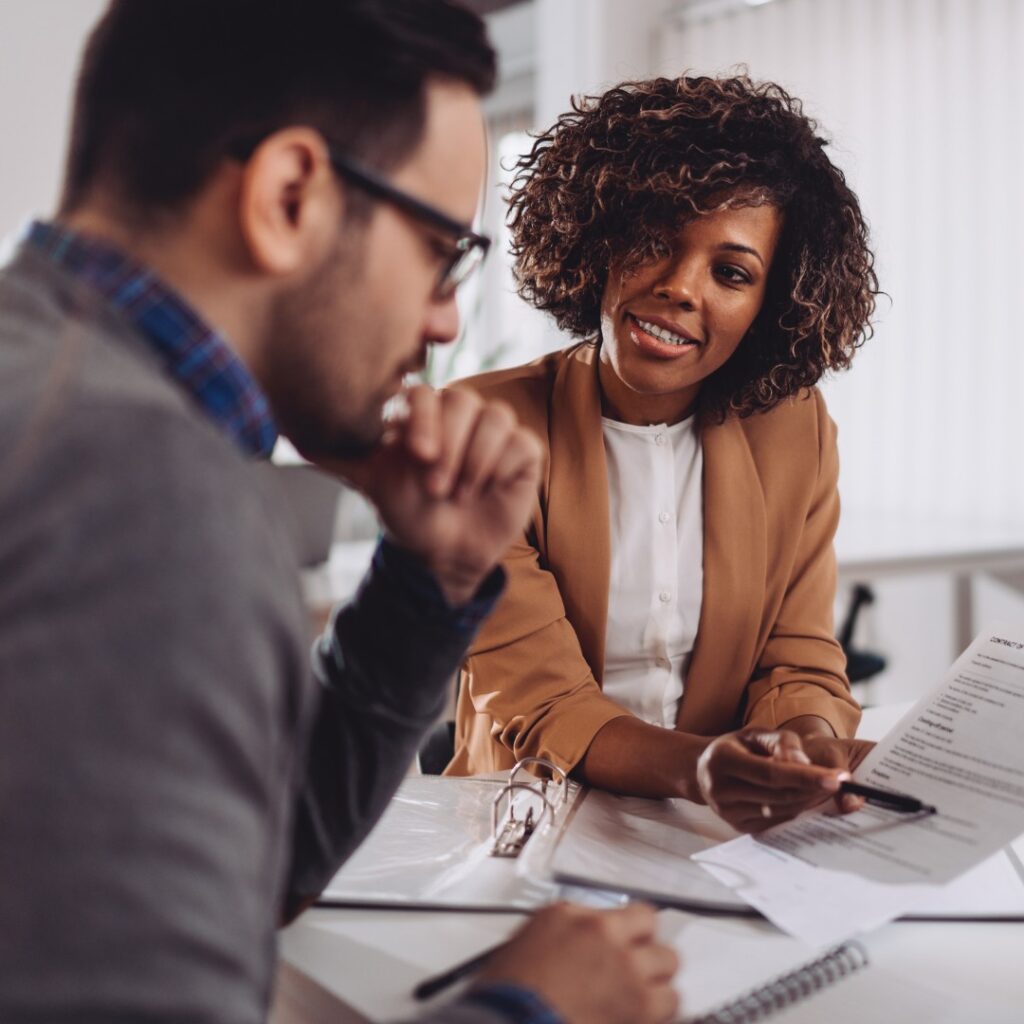 "You don't have to be great to get started but you have to get started to be great."

– Les Brown-

Do you know why you are unsatisfied with some areas in your life? Do you know what motivates you? We often tend to gravitate toward a quick fix instead of delving deep into fixing the issue. This is because we don't have a clear understanding of what is happening and the immediate need is to solve the unpleasant feeling or experience quickly.
Using a mixture of Developmental Psychology and the Maxwell Leadership coaching method, we provide developmental coaching that can help you discover what makes you tick and how to create strategies for growth in all areas of your life.
Developmental coaching helps to increase awareness and drives you to continue to adapt to the various changes in your life. This framework aims to understand the thoughts, assumptions, values, and emotions that drive our actions and behaviors. Through assessments such as DISC, we can gain a more profound understanding of who we are and how we can use strategies to continue to invest in our growth. Unlike other coaching strategies, developmental coaching is not focused on conditioning, where the individual follows specific patterns and emotions toward a situation. Instead, the focus is on mindset change, which can lead to a change in behavior to provide the necessary results. Being able to break away from old and familiar patterns will not happen overnight. As such, it will be a combined intentional and committed effort between the client and the coach.
Developmental coaching is provided to both individuals and teams/groups. We help you focus on ways to improve what is essential to you, such as your personal growth, relationships, career, and education. We also help you to target your unique skills by building on your strengths and supporting you in this process.
It is time to get back on track with your growth journey!