My Services
My services are designed for your growth and progress. Each client and company is different, so programs are tailored to the individual and company specific needs.
"If we're growing, we're always going to be out of our comfort zone."
— John C. Maxwell-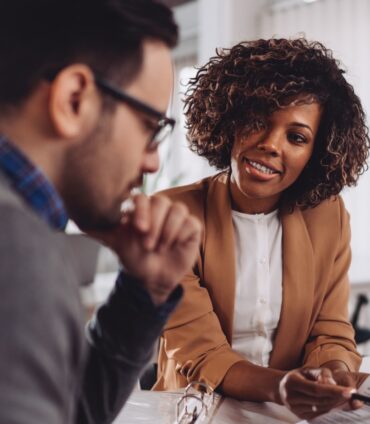 Do you know why you are unsatisfied with some areas in your life? Do you know what motivates you?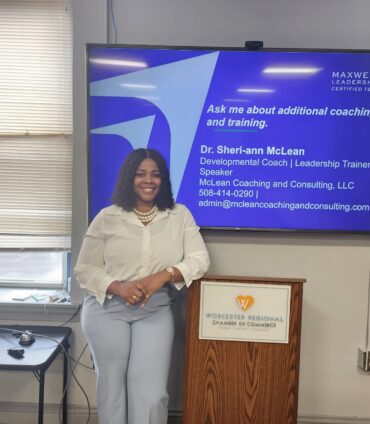 It is important that we continue to bridge the gap between the skills and abilities needed to be an effective leader.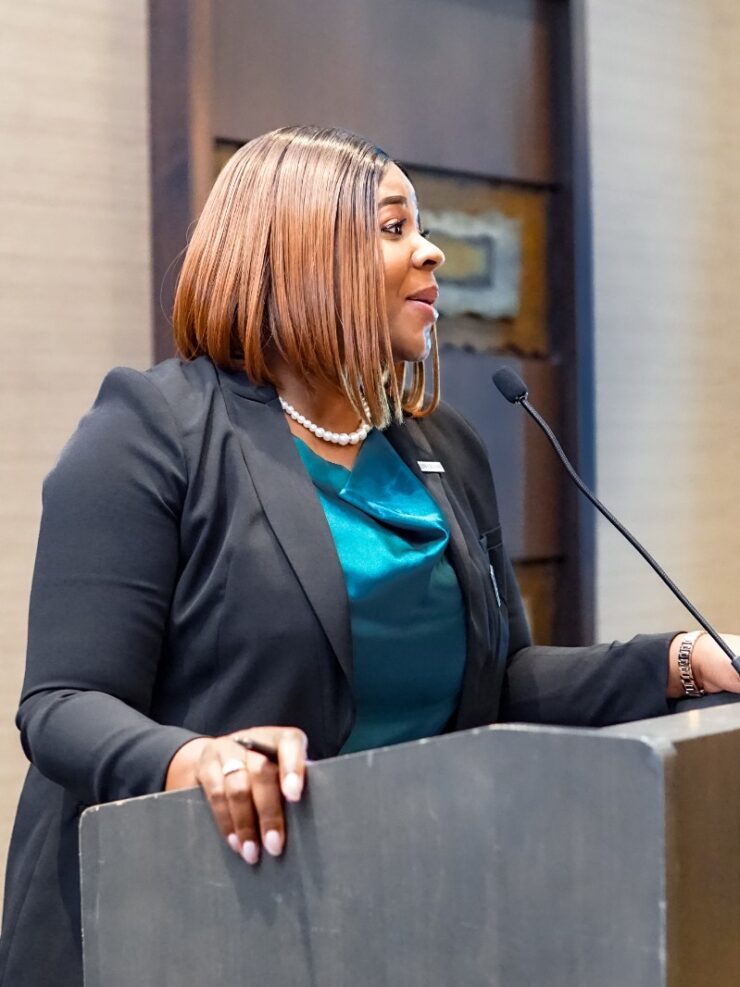 We provide insightful, fun, and interactive presentations using creative tools and exercises.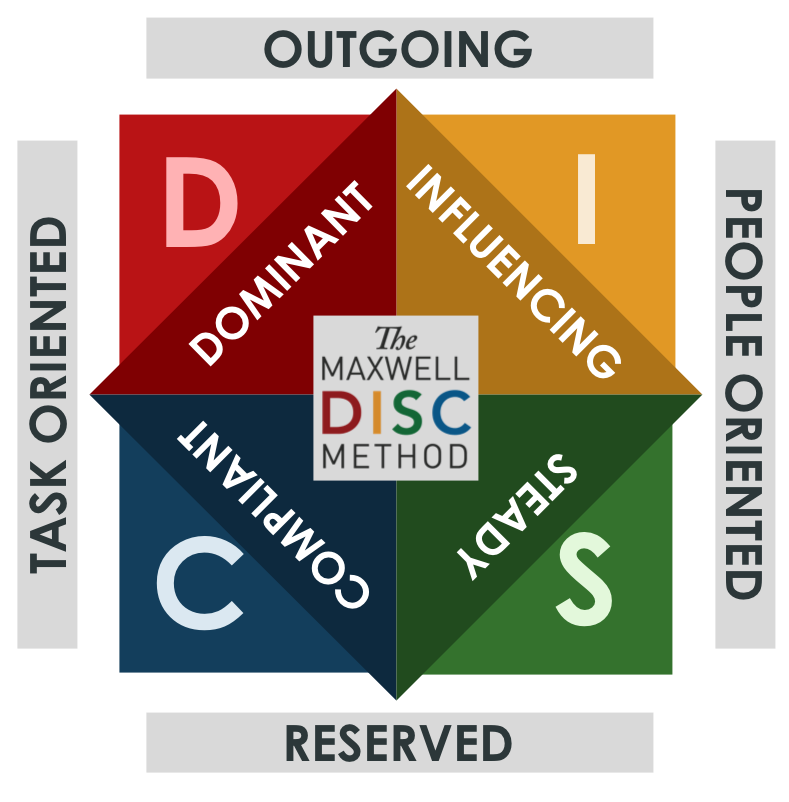 DISC is a tool that assesses personality and behavioral styles that can be used to improve communication, team building, and work productivity.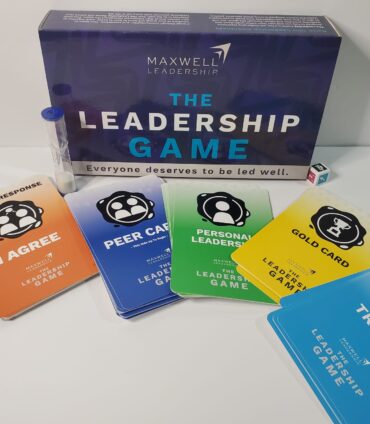 The Maxwell Leadership Game is a comprehensive game designed for team building and to help increase effectiveness and leadership awareness.