Do you know that moment when you feel stuck in an old familiar pattern? Are you seeking effective developmental coaching and training for clarity, accountability, and growth? McLean Coaching and Consulting, LLC provides high-impact developmental coaching, leadership training, and speaking to help you develop personally and professionally. We understand the importance of having the right foundation that will support your growth journey. We look forward to partnering with you as we go through this growth journey together. As quoted by John Maxwell, "Life is now in session. Are you present?" It's time to take your growth to the next level. Let me help you move from where you are to where you need to be.
Your Coach, Trainer, and Speaker
Hello, I am Dr. Sheri-ann McLean
 I was born and raised on the beautiful island of Jamaica. One of my many passions is to help people be the best version of themselves. As we go through the different stages in life, sometimes we might feel like giving up. I always believe that there is something out there for everyone; we sometimes need a little guidance to get there.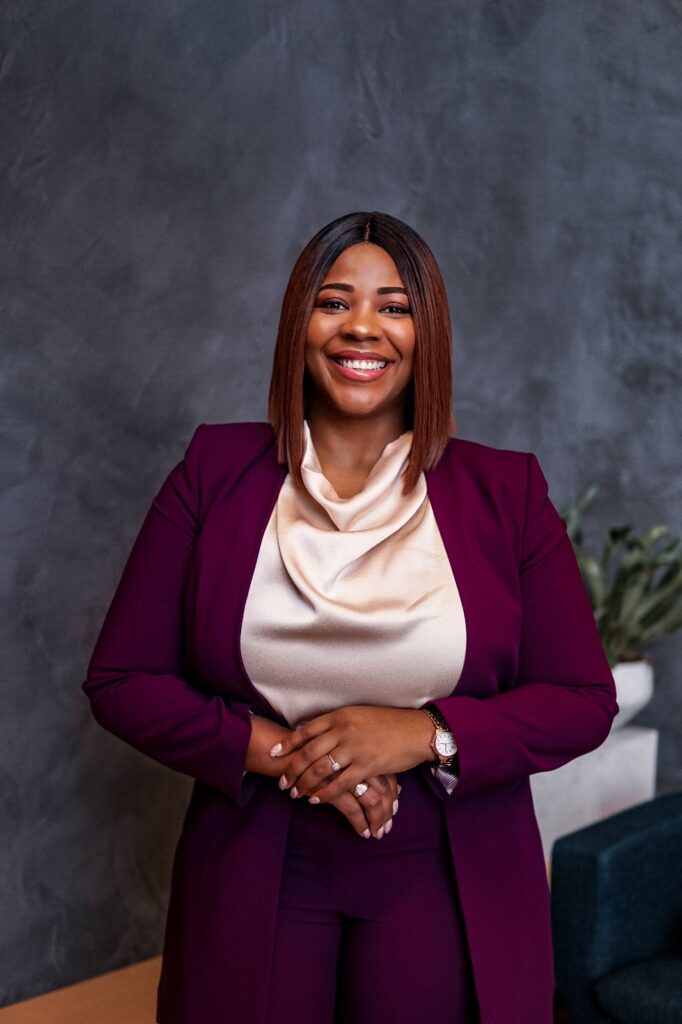 CERTIFICATIONS AND MEMBERSHIP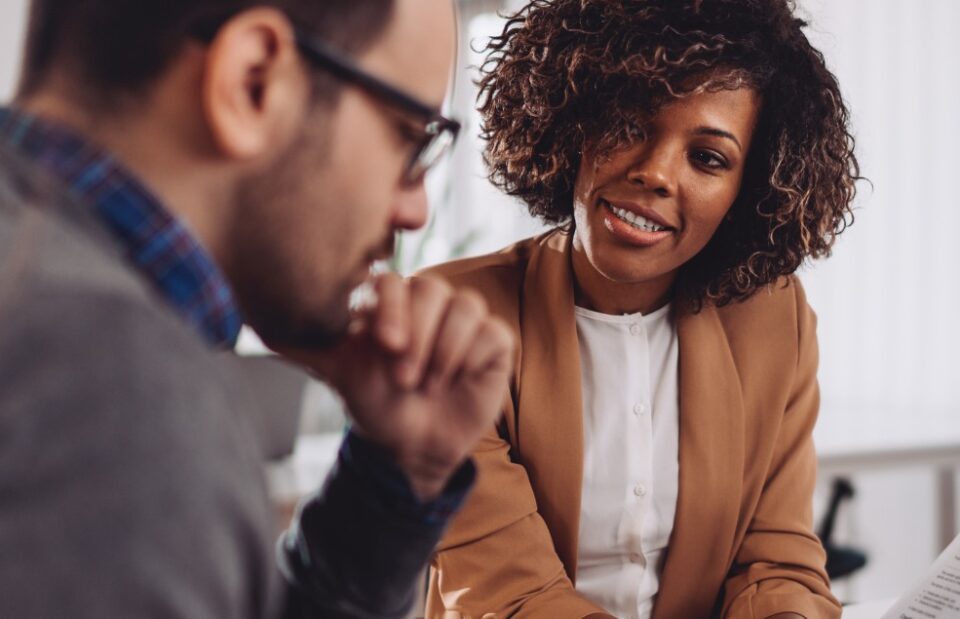 Developmental Coaching
Do you know why you are unsatisfied with some areas in your life?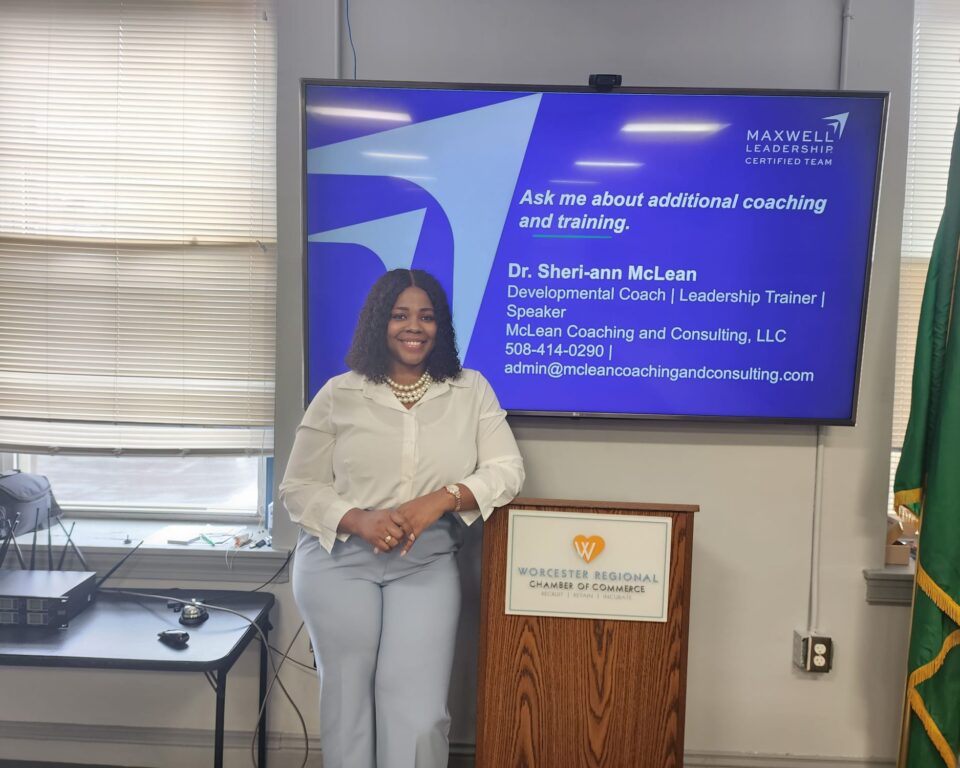 Leadership Training
It is important that we continue to bridge the gap between the skills and abilities needed to be an effective leader.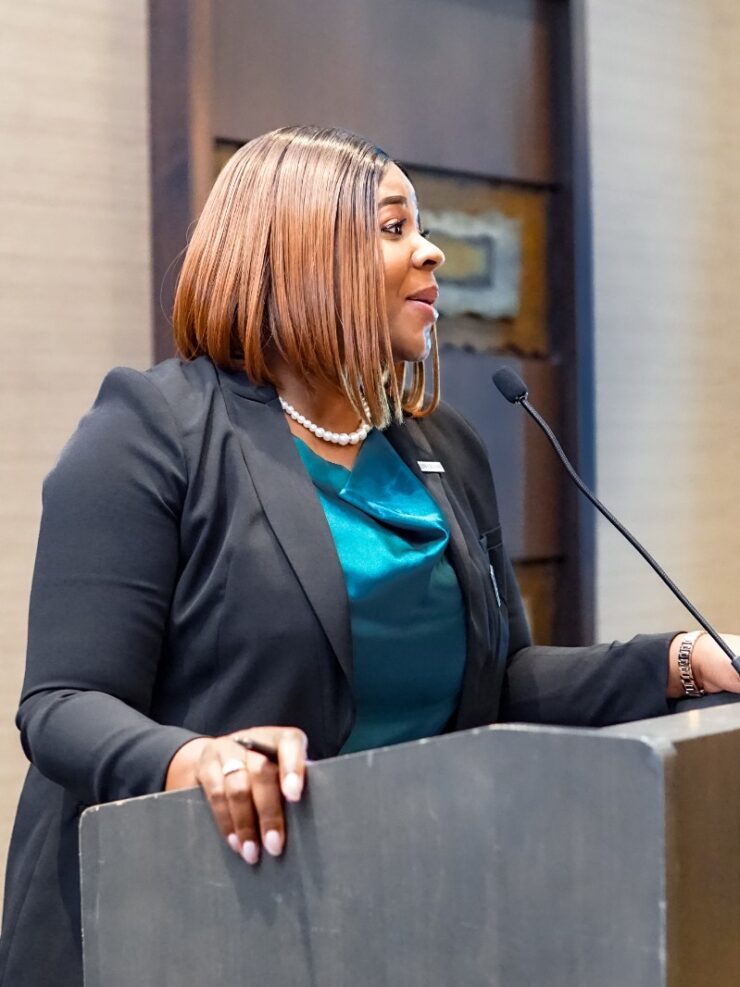 Speaking
We provide insightful, fun, and interactive presentations using creative tools and exercises.
What Our Clients Are Saying
"Thank you for helping me really discover who I am and how to function as a leader."
"Sheri-Ann was the keynote speaker at an event hosted for young adult women in the city to educate and empower them. During her segment, she was able to capture everyone's attention with revealing insightful information, challenging our perspectives and inspiring us to dig deeper. My favorite part about Sheri-Ann's session was that it was hybrid. She mixed lecture with hands on activities, which made a great difference in our event!"
At the start of the coaching sessions, I was timid, doubtful, and confused. I did not have a clear vision for my goals and could not envision a path forward for my life. Through Ms. McLean's professional coaching, I was given clear guidance that helped to mold me into the confident, driven, and focused individual I am today. I no longer doubt myself or my abilities, and I have now been equipped with key lifelong principles to overcome whatever setbacks and painful challenges I inevitably will encounter ahead. It is a worthwhile investment that your future self will thank you for.
It was what I needed at the time. It assisted me with evaluating certain aspects of my life as well as with establishing a plan of action.