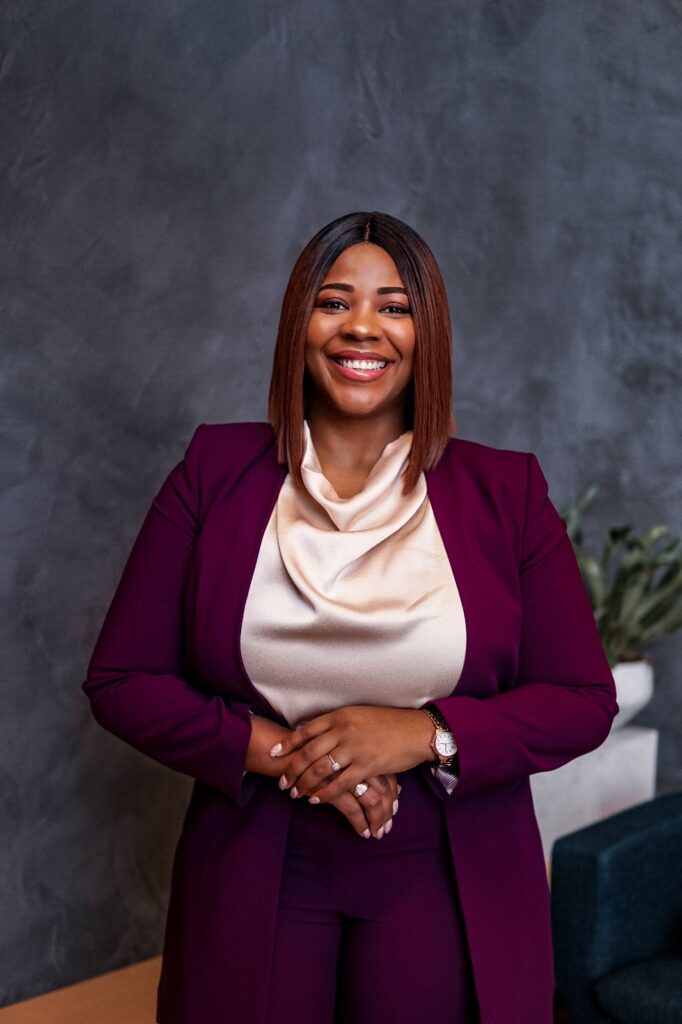 I am Dr. Sheri-ann McLean
I was born and raised on the beautiful island of Jamaica. One of my many passions is to help people be the best version of themselves. As we go through the different stages in life, sometimes we might feel like giving up. I always believe there is something out there for everyone; we sometimes need a little guidance.
There are many times in my life when I have had to navigate some very tough conditions. Luckily, I had great mentors and support that made this process less stressful than it could have been. During that process, I was able to gain insights into how to navigate, support, and lead people with success. Over the years, I have put this into practice and made it a part of who I am. 
I have a Ph.D. in Developmental Psychology from Capella University, an MSc degree in Applied Psychology, and a BSc in Psychology (Criminology minor) from the University of the West Indies in Jamaica. With over eleven years of leadership experience, I have worked as a consultant and as a capacity-building trainer for at-risk communities in Jamaica and facilitated training for educators in inner-city neighborhoods. I have also consulted for the Jamaica Red Cross in their initiative to update their anti-stigma manual. I have led teams through change and implemented stabilization plans in programs for a non-profit organization. I have also trained at the leadership institute to further develop the skills and abilities in management.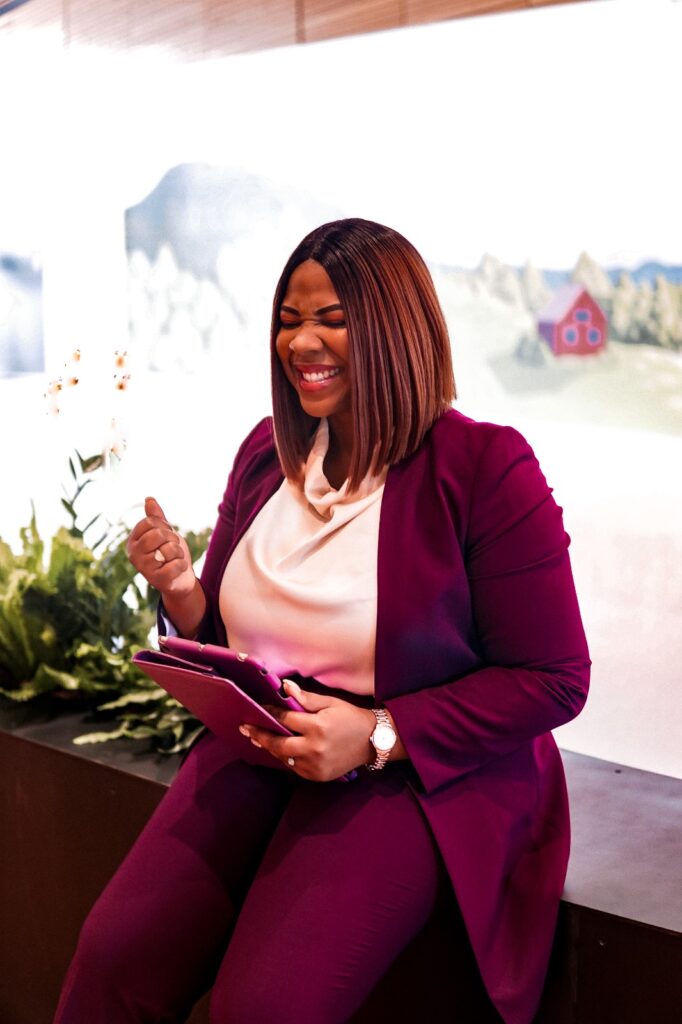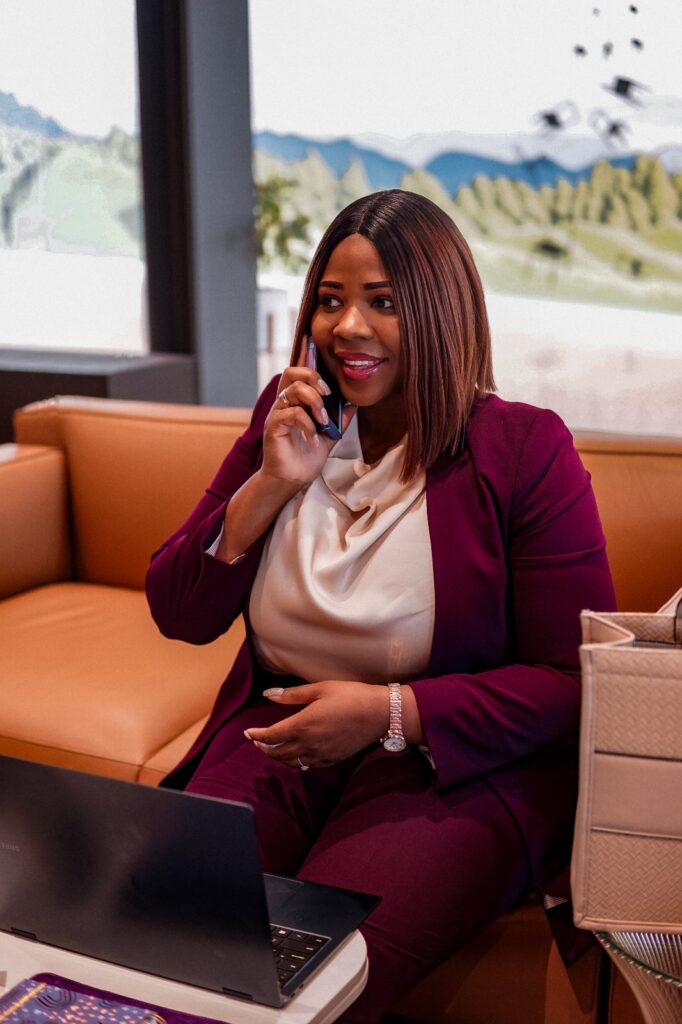 With my leadership experience, my background in psychology, and my training as a Maxwell Leadership Certified Team Member I am able to provide developmental coaching, leadership training, and speaking. I am here to offer you opportunities for your personal and professional growth (individual and company). 
I can't wait to go on this growth journey with you and/or your team, and I am confident that growth will happen. 
CERTIFICATIONS AND MEMBERSHIPS