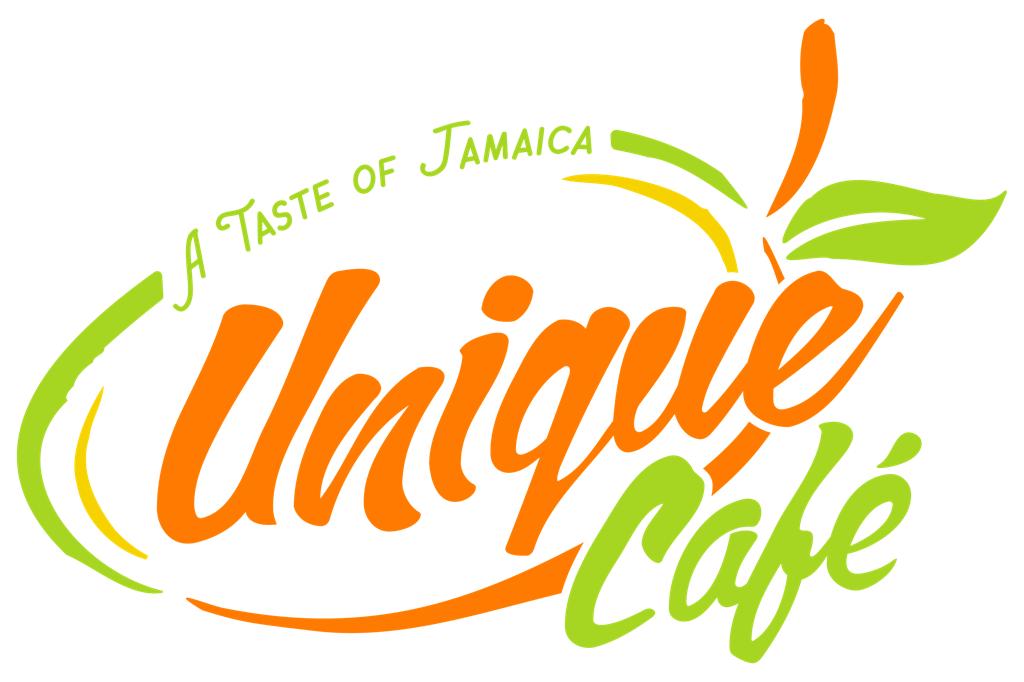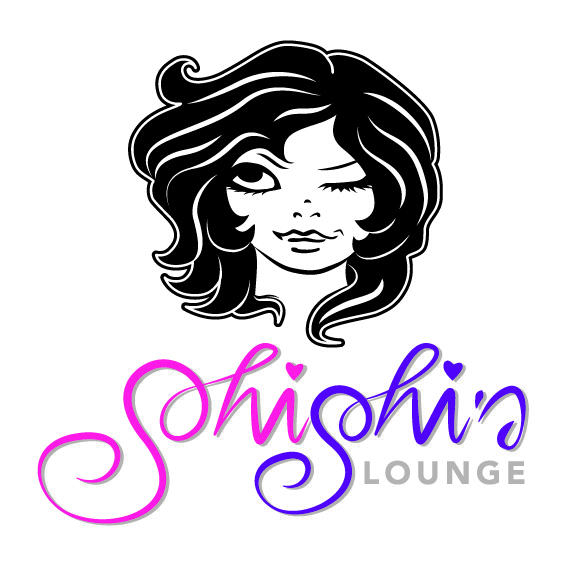 Sheri-Ann was the keynote speaker at an event hosted for young adult women in the city to educate and empower them. She captured everyone's attention during her segment by revealing insightful information, challenging our perspectives, and inspiring us to dig deeper. My favorite part about Sheri-Ann's session was the fact that it was hybrid. She mixed lectures with hands-on activities, which made a significant difference in our event!
At the start of the coaching sessions, I was a timid, doubtful, and confused person. I did not have a clear vision for my goals, and I could not envision a path forward for my life. Through Ms. McLean's professional coaching, I was given clear guidance that helped to mold me into the confident, driven, and focused individual I am today. I no longer doubt myself or my abilities, and I have now been equipped with key lifelong principles to overcome whatever setbacks and painful challenges I inevitably will encounter ahead. It is a worthwhile investment that your future self will thank you for.
I thoroughly enjoyed the session that was led by Sheri-Ann. From start to finish she was warm and very engaging. As Sheri-Ann delivered the presentation, her expertise on the matter was evident. She was able to provide me and other participants with practical tools to lessen stress in our lives. Sheri-Ann's ability to break down the information in a simple manner made it easy to both understand and connect with what she was saying. I look forward to being in another session with her.
After the session I felt I was at liberty to give myself permission to let down my hair.
The presentation was very enlightening and encouraging. At the beginning of the presentation I was stressed about some work issues, but she offered some definitions, tools and advice to help me work through these issues. I felt much more hopeful at the end and am now in a much better mental and emotional space.
It was an informative session. I was reminded of coping strategies and learned some new ones.
Excellent strategies presented during the Disarming the BOMB of stress workshop.
It was a real eye-opener. I looked forward to every coaching session. I really needed to work on all the goals we had to accomplish, and I have started to and will continue until I get to the desire.
Sheri-Ann was engaging and provided very useful and impactful tips on becoming bosses of our lives. We had fun while learning and being motivated.
Thank you for helping me discover who I am and how to become a leader.
It was what I needed at the time. It assisted me with evaluating certain aspects of my life as well as with establishing a plan of action.
This event was amazing! I, as a high school student, feel like I'm walking away with multiple valuable lessons that most people don't learn until their adult years. Thank you for this amazing opportunity!
What a pleasant surprise! Well worth it. Left motivated.
The live to lead conference allowed time for an amazing and well-spoken question to spread their tips and knowledge to the audience.
Everything rises and falls on my leadership. I can make a difference- to be a lid lifter, possibility leader, and a hope helper.
Great leadership experience for me and I hope not to miss next year and the next.
I enjoyed the topics that spoke about failure and how you should learn about it.
Invest in myself, value people, and be the change I want to see.
I feel so empowered and challenged. Leaving this conference with a new perspective on failure and the good that can come with it. I feel emboldened to take risks knock on doors, and seek opportunities that I otherwise may have never considered.
My takeaway from this conference is that I'm going to be bold and take more chances. I will not procrastinate anymore, and I am going to make a difference in my environment.
This has been an eye opener. Thank you so much.
I belong in the room and it is my responsibility to bring others along and be open to sharing ideas and collaborating as change agents.
This was an exceptional conference; I am leaving empowered and ready to change the world one starfish at a time. I no longer look at failures as I did before, it is now just a part of my journey to success and my journey to sitting in the room.
This conference changed my perspective on my own life and I can now share this information with others.
I felt empowered and energized learning from so many influential and experienced world leaders. It was great to be nurtured with these powerful gems and life lessons that really have struck a chord in my mind, and now I feel renewed and motivated to transform my thinking and impact change.