The purpose of the Triple P Growth box is to help you focus on your Purpose, Passion, and Pursuit. These items were carefully selected to help you own and live your dream.
What is inside the Triple P Growth Box?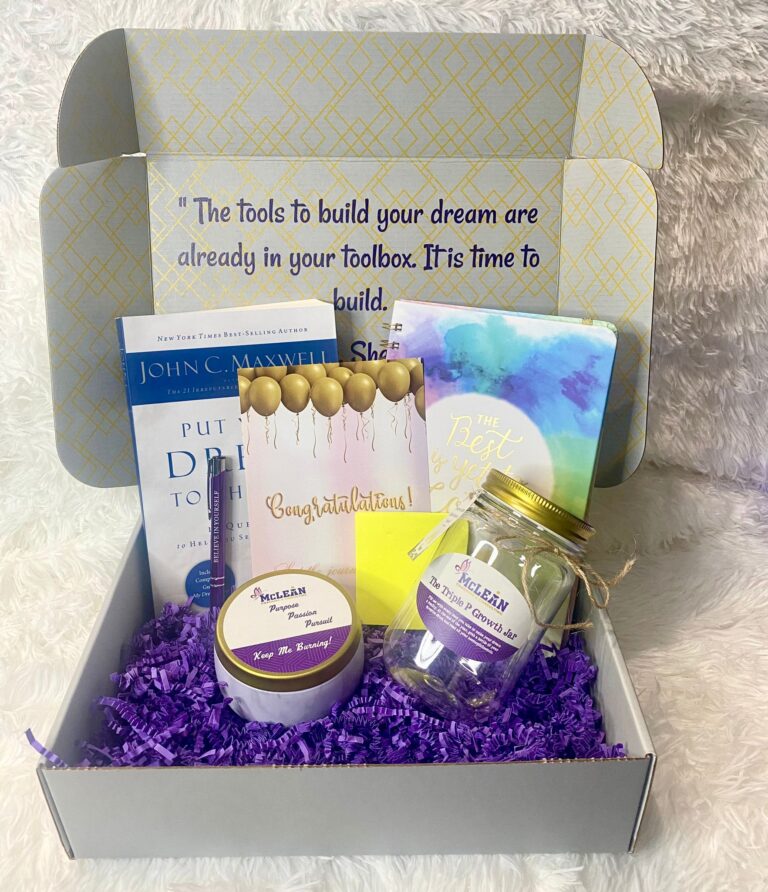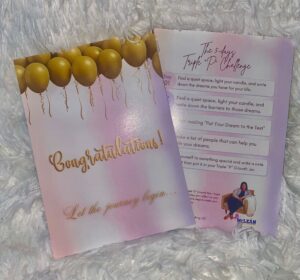 Congratulations! 
You have made a very bold step to invest in YOU!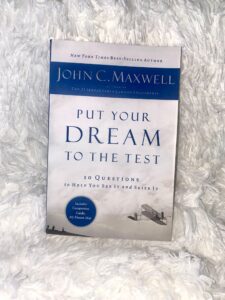 Put Your Dream to the test.
Do you dream big? Now you can put your dream to the test and bring it to life!
What's the difference between a dreamer and someone who achieves a dream? According to best-selling author and leadership expert Dr. John C. Maxwell, the answer lies in answering ten powerful, straightforward questions.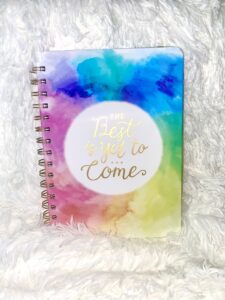 Journal
Document your journey as you begin to put your dream to the test.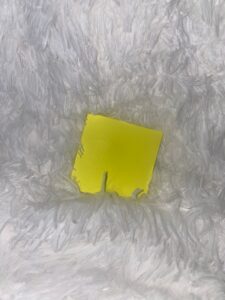 Sticky Note
Use this to write every bold step and achievement you have made towards your dream.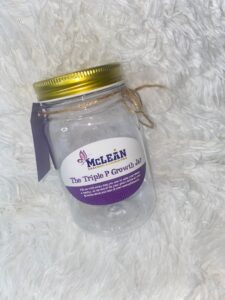 Triple P Growth Jar
Fill this with the bold steps and achievements you documented on the sticky note. At the end of the year, grab your favorite drink and read through all the amazing things you did throughout the year !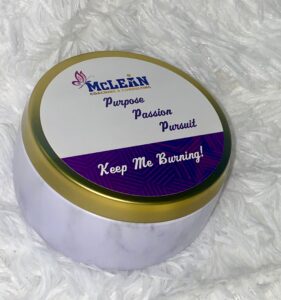 The Triple P Growth Candle
Use this candle to help create an atmosphere of calm and reflection so you can focus your goals.
Unboxing the Triple P Growth Box
Thanks Marleny for sharing your unboxing video with us. 
Thanks Carlene! We are glad that you love your Triple P Growth Box.